Rapid Wall Insulated Skirting
Loosing valuable heat under your home due to the lack of skirting or insulation?
Solve that problem by installing Rapid Wall Insulated Skirting! Create a clean concrete foudation-like appearance while providing your home with valuable insulation benefits. Full skirting kits are custom packaged based on your needs.
Rapid Wall Insulated Skirting:
Vinyl clad exterior and 2" thick EPS Styrofoam backing

Insulation factor of R9

Complies with HUD Wind Loading for Zones I, II & III

Interlocking panels and impact resistant

Weed Eater Warranty * See Warranty for complete details

4' panels are easily installed and have fewer seams

No bracing or framing required
Find out what you need. Use our Materials Calculator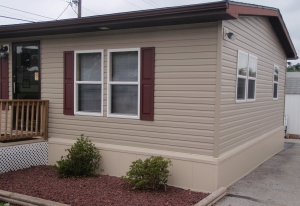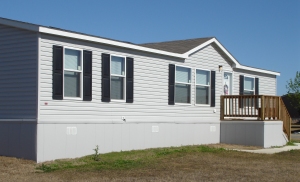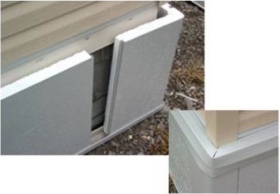 Available Colors

White

Grey

Almond
Colors shown may vary from actual product.
Rapid Wall Insulated Skirting Products - Priced per Linear Foot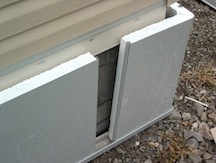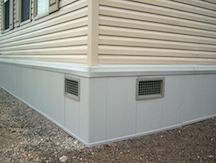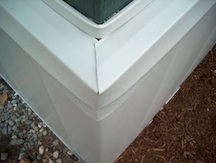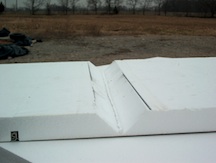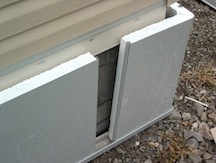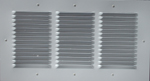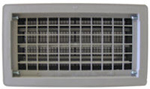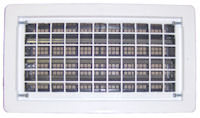 In some areas, our products are sold only thru local distributors. If you live in one of these areas and still submit an order, we'll contact you within 36 hours after we receive your order and refer you to that distributor.