Everlock Deluxe Vinyl Skirting
With Triple-Lock Design Protection – Just look at the Advantages Triple-Lock gives you: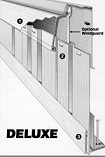 Top Rail Lock: The Everlock 2-piece top rail system is designed for positive performance in severe weather conditions, and traps over-sized panel tabs in a deep locking channel.
Panel Lock: Designed to individually lock each panel together for extra strength and secure fit. Your best guard against blow-out.
Bottom Rail Lock: Designed to firmly anchor super-sized panel tabs in the grooved bottom rail channel. Bottom rail lock does the job when the weather is against you.
Everlock Deluxe Features
Scratch & Scrape Resistant: Impregnated vinyl color is scratch and scrape resistant, and provides a lifetime of uniform appearance.
Quick, Easy Storage Space: Everlock Deluxe provides quick access for storage space at any point around the base of your home.
Dent, Kink & Bump Resistant: Children at play have no effect on this tough durable skirting system.
Safe: Everlock Deluxe is flame retardant and does not conduct electricity.
Easy Care: Virtually indestructible and maintenance free. No worry about rust or corrosion of any type. Easily cleaned with soap and water.
Available Colors
Colors shown may vary from actual product.
| | | | | | |
| --- | --- | --- | --- | --- | --- |
| Beige | Clay | Grey | Sand | Tan | White |
Everlock Deluxe Vinyl Skirting Products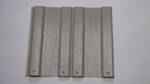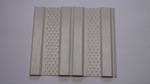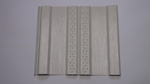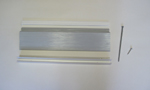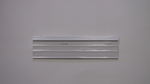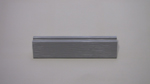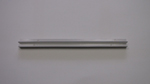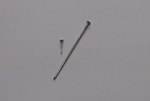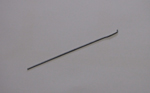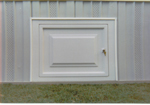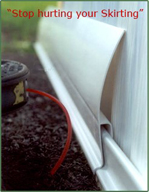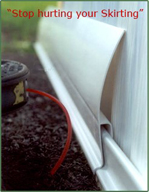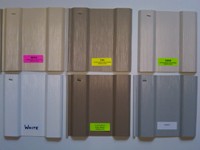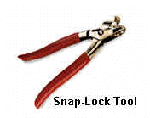 In some areas, our products are sold only thru local distributors. If you live in one of these areas and still submit an order, we'll contact you within 36 hours after we receive your order and refer you to that distributor.