Our products have been front-runners in the Manufactured Housing Industry since 1980. We continually provide the highest quality skirting products at the lowest possible prices, and back that up with Lifetime Warranties and professional, courteous customer service. For assistance, please call us at 1-800-843-3336 or peruse or purchase online at anytime.
Mobile Home Skirting
Insulated Skirting
Foundation Siding
Porches & Decks


PHOTO GALLERY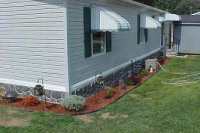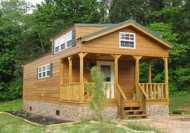 Please enter your question or issue in the text box below.
Enter your name and email address so we can reply to your question or concern.
Thank you. Your message has been sent. We will answer within one business day.